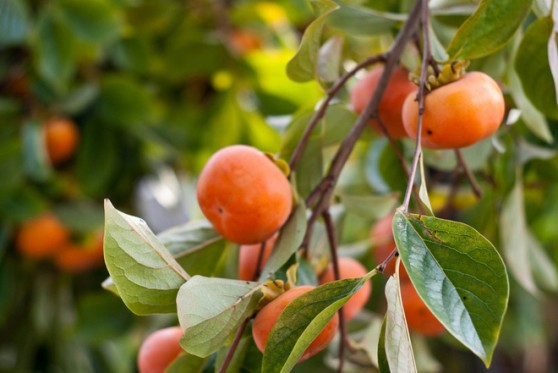 October is probably the busiest times in the garden.  Here are a few to-do's to get things started.
Plant/Purchase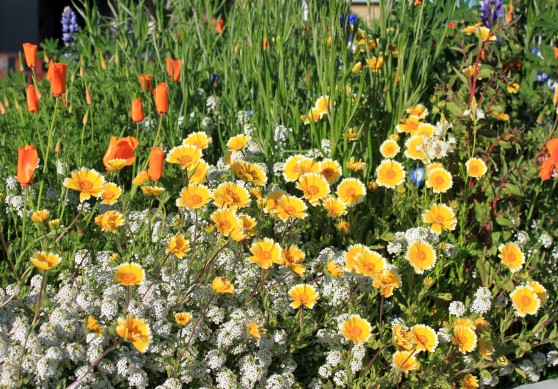 Plant all types of permanent landscape plants other than barefoot plants, tropical and native plants
Continue to shop for spring- blooming bulbs and plant the ones that can be put down now, including South African bulbs, oxalis, and Tazetta types of Narcissus
Plant cool-season flowers for winter and spring bloom
Purchase wildflower seeds and spread immediately following the first autumn fain.
Plant cool-season lawns
Plant cool-season vegetables and year-round vegetables, including carrots and some perennial vegetables
Trim/Prune/Mow/Divide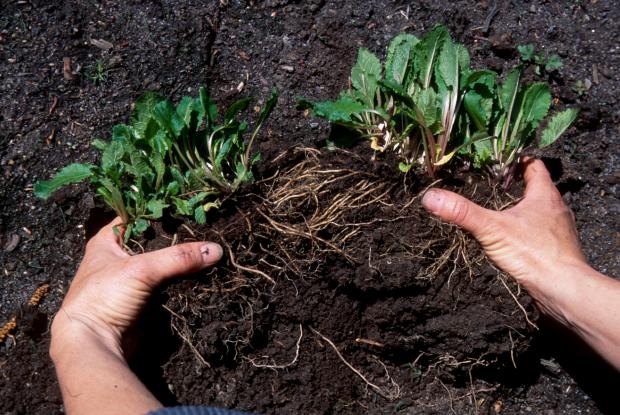 Dig up, divide, and replant perennials, or mulch them
Fertilize
We stop feeding roses by the end of October to give them rest and start preparing for pruning.
Water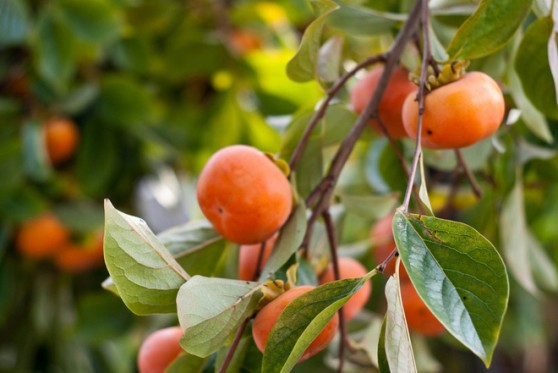 Water all garden plants according to the individual needs, your soil, your climate zone, and the weather (reducing water if rains start early)
Water deciduous fruits trees more sparingly in fall
Water roses with up to 1 1/2 inches of water twice a week, unless rains do the job for you
Continue to water lawns when rains aren't adequate
Control Pest/Diseases/Weeds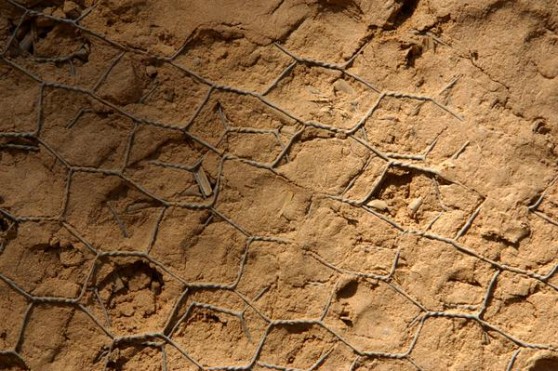 Protect pansies, petunias, and lettuce from rabbits
Treat cool-season lawns with fungicide if required
Create a gopher-proof lawn by burying chicken wire under it prior to planting
Continue to control diseases on roses
Also this month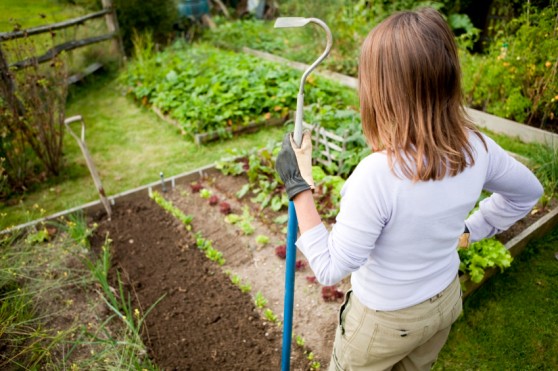 Finish pulling out faded annual flowers and cleaning pots and beds for fall planting
Thoroughly clean up the vegetable garden; pull up the last of the summer crops and compost the remains
Continue fall maintenance of perennials
Leave A Comment
Related Posts