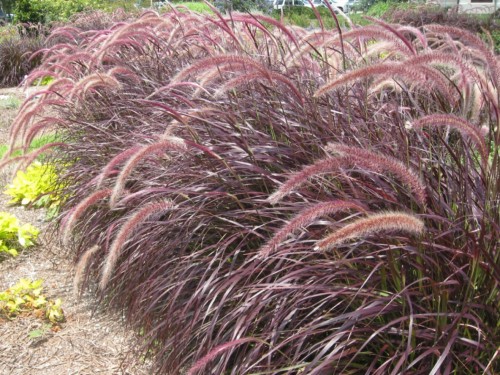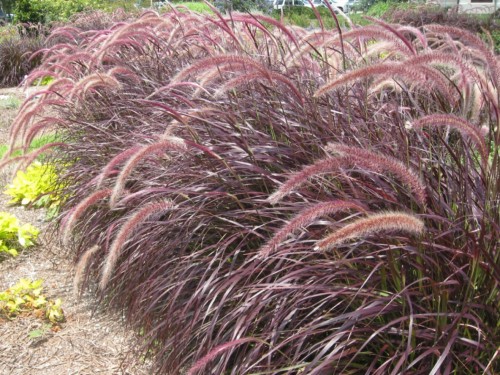 Ornamental grasses can fit into almost any garden theme. Ornamental grasses lend height, movement, and long season color to the landscape. Warm seasons grasses are a great addition to a Southern California garden due to the warm temperatures and humidity.
Cut back warm season grasses in fall or by mid to late spring.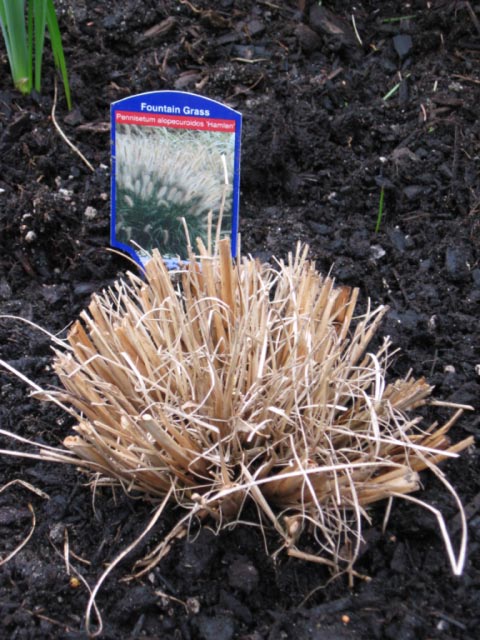 Warm season grasses tend to turn various shades of brown as the weather shifts to cooler temperatures. Once the brown colors begin to appear, you can trim them back at almost any time. Cutting back helps the grasses renew for the spring season. If you like to tidy up your garden in the fall, or live in an area where fires are easily started, trim warm season grasses so they are just a few inches tall. Keep a close eye on these grasses when rains being in fall and winter. They do not require as frequent division as cool season grasses (divide only in spring).
Follow up with lawn fertilizer and water; the plant will soon bounce back.
Leave A Comment
Related Posts